First, all of us at Infosource would like to thank everyone – sponsors, speakers, and attendees – for joining us in Chicago on September 8 and 9. We had a great time. We hope you did too.
Never a large event (an intentional choice by Harvey Spencer to encourage conversations and connections), the conference was about 60% of our regular attendance. We can blame the pandemic as we were on track for normal attendance prior to the resurgence of the Delta variant. One example, our Epson sponsors had to "attend" virtually due to a last-minute change in their corporate travel policy.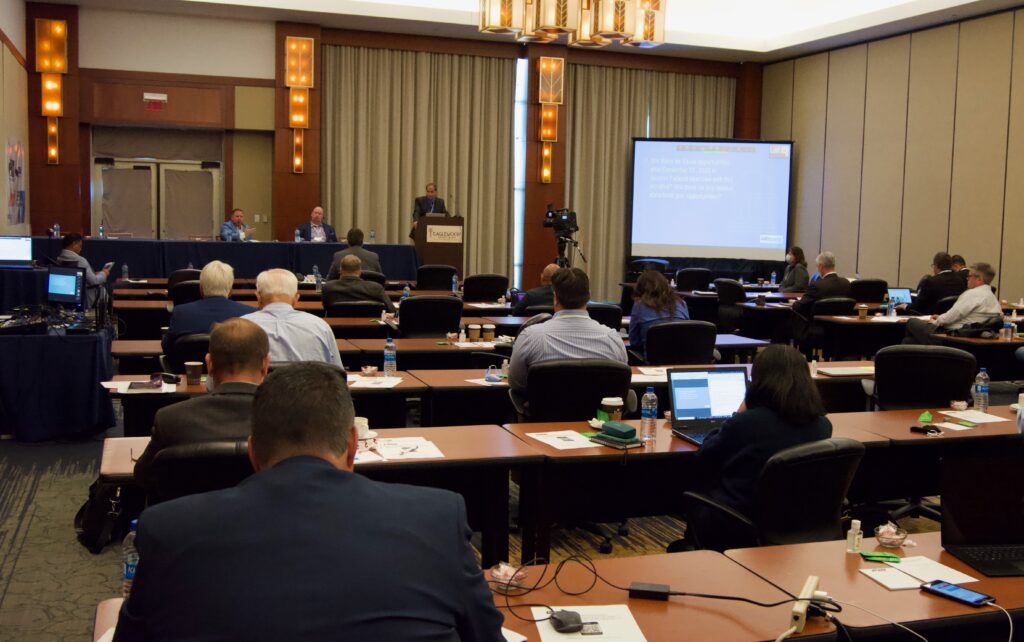 We are all crossing fingers, arms, toes, and legs in the hopes that when it's time for the 17th iteration of the Capture Conference (September 7 & 8, 2022 at the Eaglewood Resort outside of Chicago – save the date!) we'll be on the other side of the pandemic.
A Time of Change
Change is a constant and it's been over a year of dynamic change for Infosource. We've grown from a hardware market sizing and analysis provider to incorporate a newsletter (Document Imaging Report), software industry analysis, and, now finally, the Capture Conference.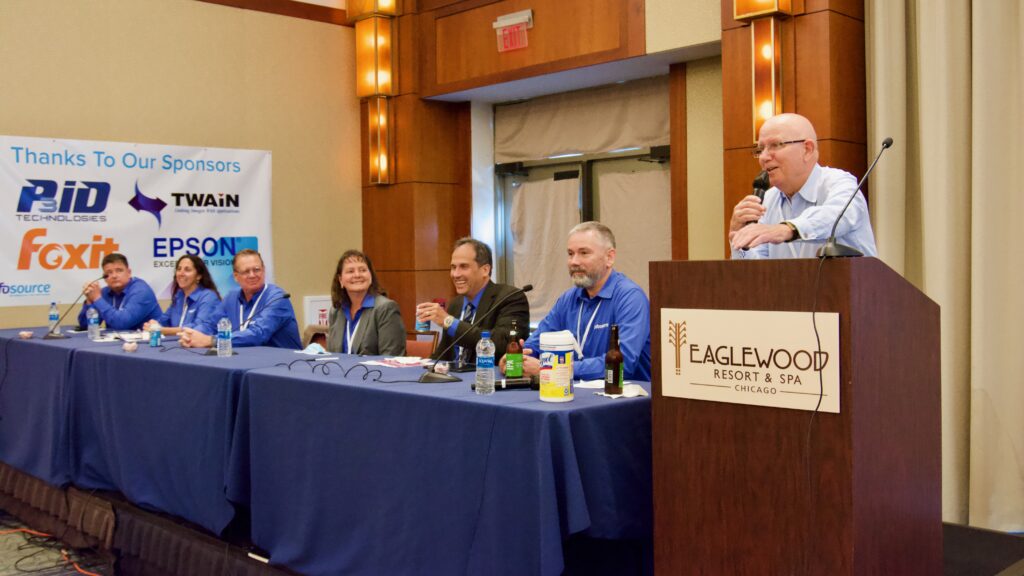 Harvey Spencer created the event 16 years ago and it has grown to become an industry staple.
Infosource is excited to carry on Harvey's legacy of putting on a great conference, and we're confident we did this justice with the 2021 event
Another element of this handover has been the transition of Ralph Gammon from editor/publisher of DIR into the role of industry analyst. In conjunction with Petra Beck, they'll be continuing the work of Harvey and Mike Spang regarding capture industry analysis and sizing.
Bryant Duhon has been pulled back into the industry as Editor-in-Chief of Document Imaging Report.
The pandemic has changed our personal and business environment, leaving irreversible scars as many have lost family members or friends to the COVID-19 virus; businesses were disrupted and forced to adjust to the changing market situation. On a more positive note, the Capture industry was impacted significantly less than many other industries; it also fared better than the analysts predicted a year ago and grew by 5% in 2020. The pandemic temporarily slowed the market growth, but it also accelerated several trends in the industry, in particular:
Increased prioritization of digitization at the executive level
Accelerated shift from analog to digital business inputs and from documents to multi-format inputs
Continued strong interest in automation of business workflows which continue to drive demand for front-office Capture applications
Accelerated shift to subscription-based business models
As organizations transition to the post-pandemic environment, we expect these step changes to remain a major part of the new reality.
After the introduction and executive welcome by the Infosource CEO Johann Hoepfner, senior analysts Ralph Gammon and Petra Beck reviewed The Impact of COVID and Capture Market 2021 – 2025 with focus on changes caused by the pandemic and predictions for the future development of the Capture market and resulting opportunities.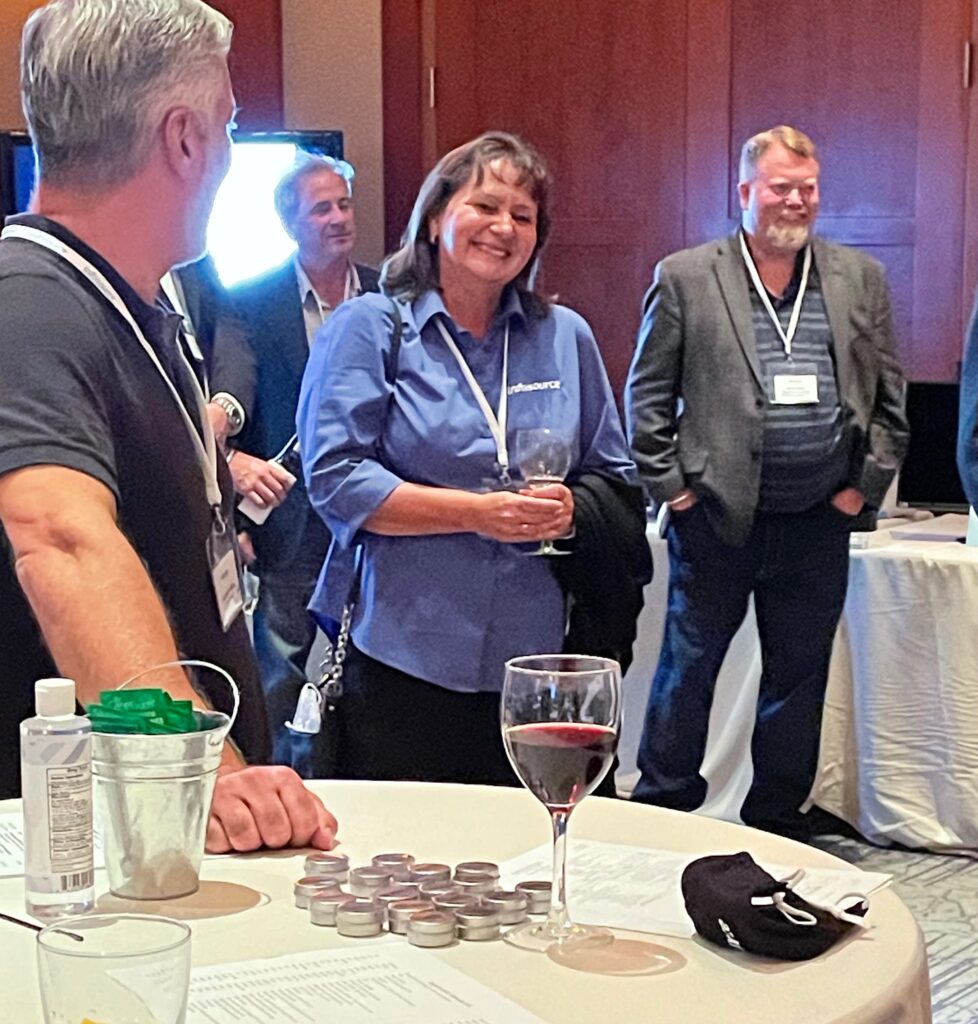 We invited visionary guest speakers who highlighted business applications and technologies that present major growth opportunities. These included: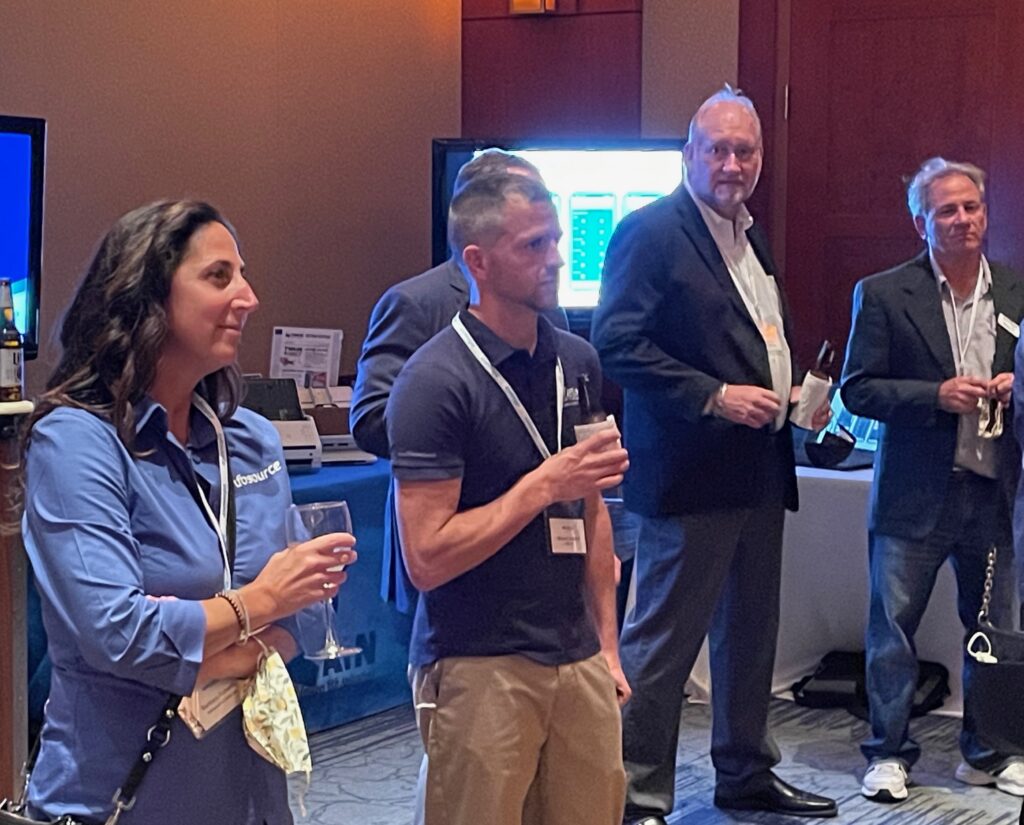 Thank You to Our Sponsors
We'd like to thank our event sponsors:
Their support is greatly appreciated during these trying times. And, of course, as with many events, we have them to thank for at least part of the meals and liquid lubrication that really make an in-person event special.
Thank you.
We interviewed our sponsors at the event as well. Look for those video interviews online, on LinkedIn and Twitter, and in the Document Imaging Report soon!
2022
As mentioned earlier, we will be hosting the the 17th Capture Conference almost exactly a year from the 2021 dates. We would love to hear from YOU about what you would like to see in the Capture Conference.
What types of networking would you like? Topics? Any thoughts or opinions at all are welcomed.
Most of all, all of us at Infosource look forward to working with you and helping create more opportunity for the capture industry to expand.