Infosource, a leading global marketing intelligence and advisory company in the printing industry, has appointed industry veteran Pandelis Voulgaris as a senior analyst for production and industrial printing.
Voulgaris brings more than 30 years of experience to his new role as well as deep insight into the complex dynamics of the production and industrial printing market. His background equips him to offer independent and perceptive advice about this segment.
In his most recent role, Voulgaris was the marketing and channel manager for Canon and OCE at Intersys SA in Greece, with responsiblity for the printing and production lines of both brands following the acquisition of OCE by Canon.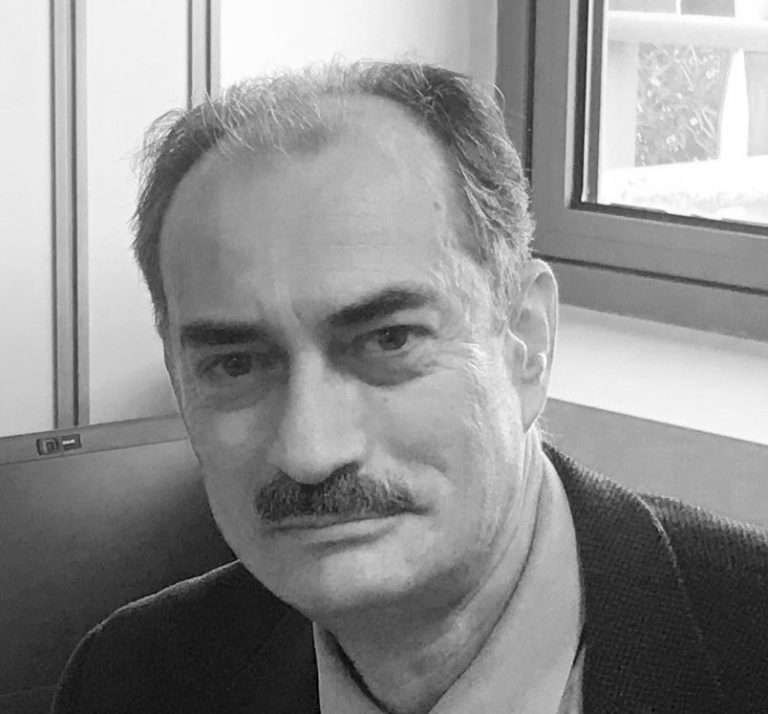 He helped to establish Canon large-format CAD/GA plotters and OCE ARIZONA flatbed units as market leaders in Greece as well as to grow the Brother brand's market share in A4 laser units from 3% to nearly 24%. 
Prior to that, Voulgaris was at Konica Minolta BGR, also in Greece. He joined this business as product manager for Konica Minolta and OCE production machines, before taking the role of market manager.
At Konica Minolta BGR, Voulgaris was part of a team that achieved the top spot in Greece's production printing market and held a 60% market share in the color production segment.
Voulgaris started his career at U-BIX Konica as service manager in May 1987. He was appointed as OCE business manager nine years later, helping to launch the OCE brand in Greece and to bring the digital WF plotter and the heavy production OCE BW machines to market.
Voulgaris said: "Infosource has an unrivalled repository of data about the long-term developments in production and industrial printing, as well as extensive experience in analyzing and forecasting trends in this space.
"I'm looking forward to working with Infosource clients to help them keep ahead of the latest developments in the market, empowering them with information that helps them to plan, implement, and monitor winning strategies."
Infosource is a leading global analyst firm headquartered in Geneva, Switzerland. Its worldwide team of analysts covers the Print, Office Automation, Production, Large & Wide Format, Digital Colour Press, Scanner , as well as the Intelligent Capture and IDP markets. Infosource carries out in-depth analysis and guidance involving hardware, software and solutions used to automate business processes involving unstructured and semi-structured business inputs, providing model-level data for 12 industries and assisting clients in studying long-term market trends.